Let's publish in English !
I have started to publish in English on OWNI.fr for the Transmedia Ready community (LOL).
I am promoting my new American friend living in Paris, Alexi Niki, whom has all the ingredients to be a transmedia filmmaker.
She is discovering with me the multiple aspects of a transmedia experience. And, as professionals from the film industry, we really enjoy creating new ways to work and innovate in a collaborative way.
Alexis will be with us at the TransmediaCamp in Marseille, May 7-8, to experiment and share. Info TransmediaCamp #TBM11

Register:
Transmedia Ready is on Owni.fr (clic)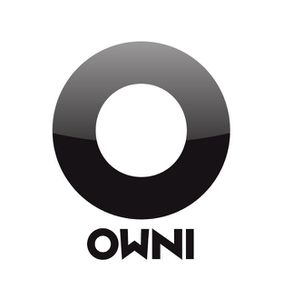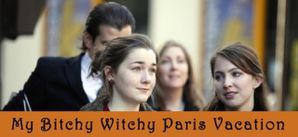 the web site for the web series by Alexis Niki clic on the Pix