At this point how do you "cross to trans? (media)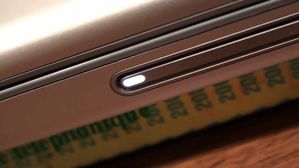 Winking computer byKH
- We have been trying our best to be MULTI.
- We have been going through the exercise of getting to CROSS.
- Now we are asked to be the prepared actors of TRANS.
I don't quite agree with the hereunder definition of "transmedia" I found in our (new) web (world). I am the "detached observer" (Krishnamurti) and decided to remain independent and transparent, I will find out about my own definition of 'trans-media' and experiment... In the meantime let's think and do :
"Trans-media is a format of formats; an approach to story delivery that aggregates fragmented audiences by adapting productions to new modes of presentation and social integration. The execution of a transmedia production weaves together diverse storylines, across multiple outlets, as parts of an overarching narrative structure. These elements are distributed through both traditional and new media outlets. The online components exploit the social conventions, and social locations, of the internet".
We're going to find out
will be attending Transmedia Next in London

@KH_enthu_Ziasm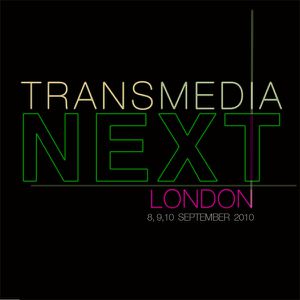 clic